Robin Hood's Forum Info
Time Spent Online:
1 Week, 6 Days, 15 Hours
Thanks/Likes:
Given: | Recieved:
Robin Hood's Contact Details
Additional Info About Robin Hood
TeamSpeak Username:
RobinHood
Robin Hood's Signature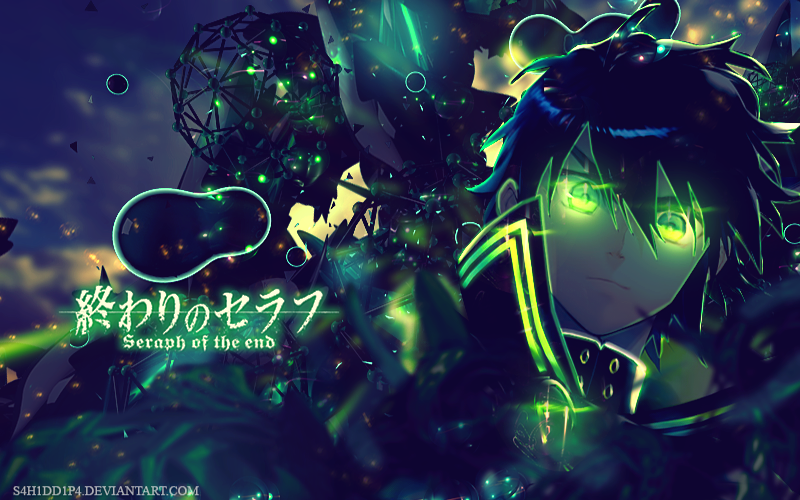 Just you wait, Mika. I swear... I'll save you. ~Yūichirō Hyakuya (Owari no Seraph)

© 2018 - CatherbyClan, all rights reserved. RuneScape® and Jagex® are trademarks of Jagex Ltd © 2000 - 2018 Andrew Gower. Reproducing or copying any material found on this page is not allowed.